Quarternotes Newsletter: A Quarterly News Update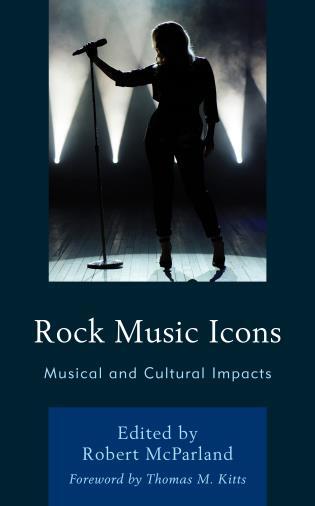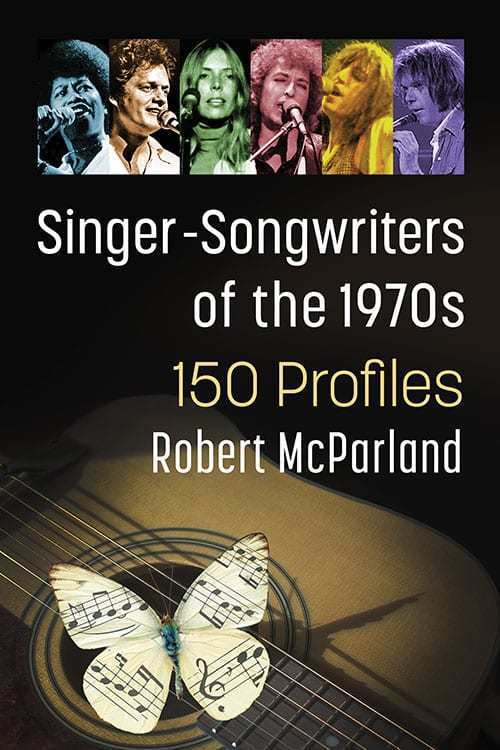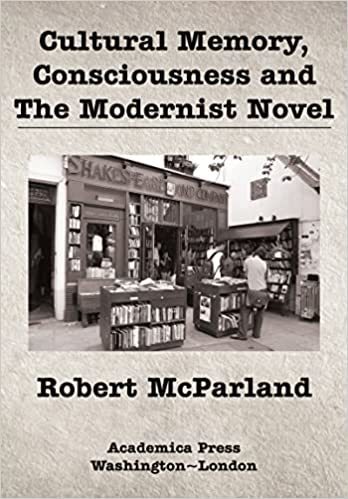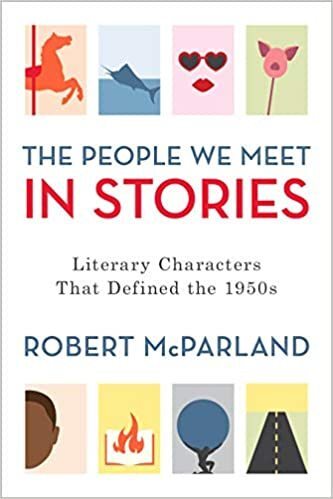 The People We Meet In Stories: The Characters of 1950s American Fiction is a cultural history of the 1950s in America.
"Bestseller: A Century of America's Favorite Books" is a reference to the bestselling books of the Twentieth Century (and to bestsellers of the first 18 years of the Twenty-First Century).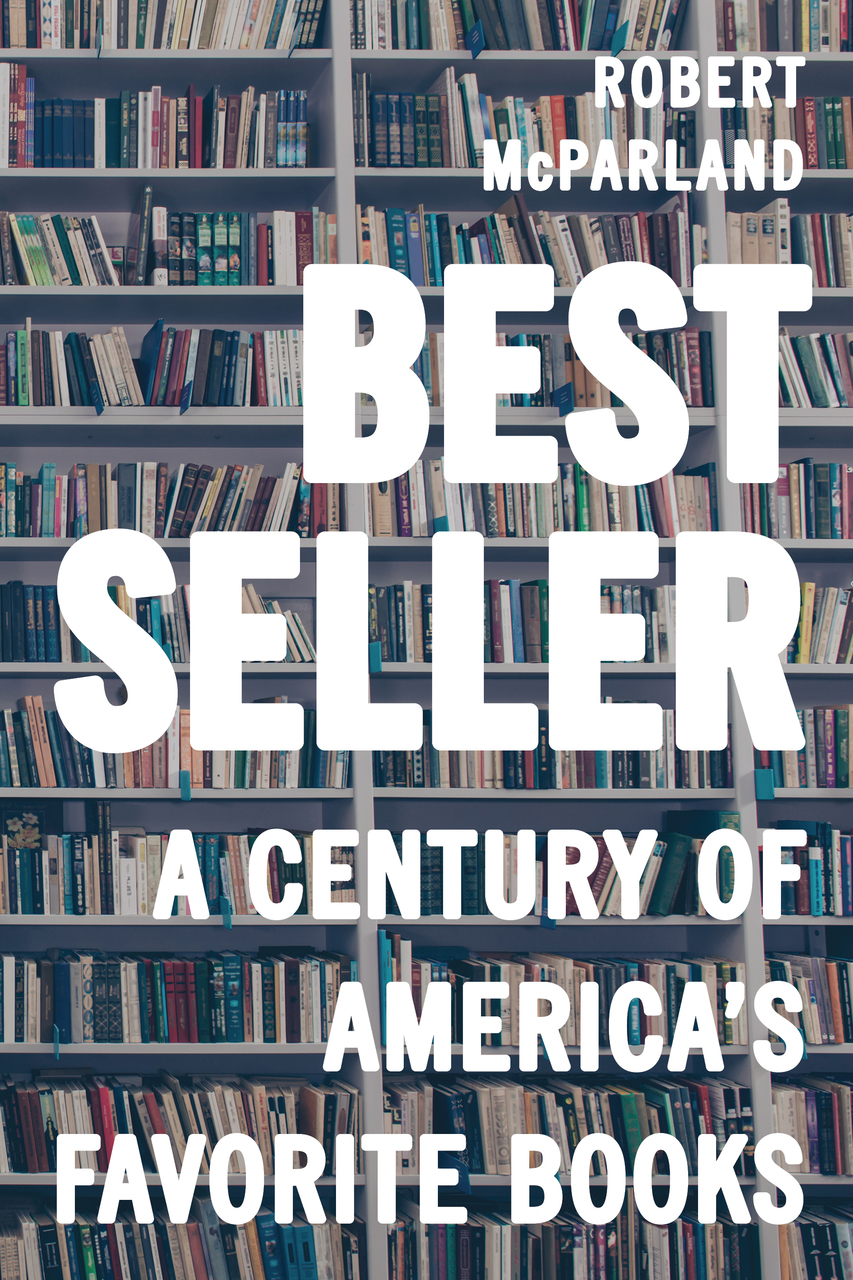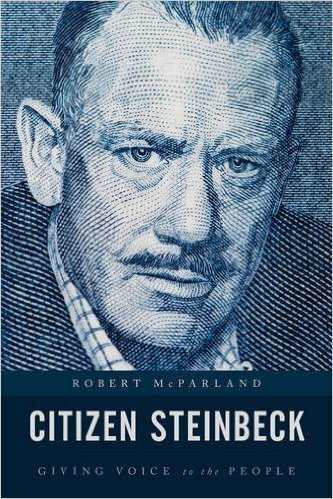 Citizen Steinbeck: The writing of John Steinbeck is viewed as a moral challenge and hope for contemporary America.