Quarternotes Newsletter: A Quarterly News Update
Rock Music Icons is newly in print and e-book. Rock Music Icons is a collection of essays on several prominent figures in popular music. The Singer-Songwriters of the 1970s - 150+Icons lost its editor to retirement and it was prepared during a time of covid. The book is intended as a breezy overview of the songwriters, not as an in-depth analysis. Cultural Memory, Consciousness, and the Modernist Novel is a work of scholarship concerning modernism and the writings of James Joyce, D.H. Lawrence, Virginia Woolf, and W.B. Yeats.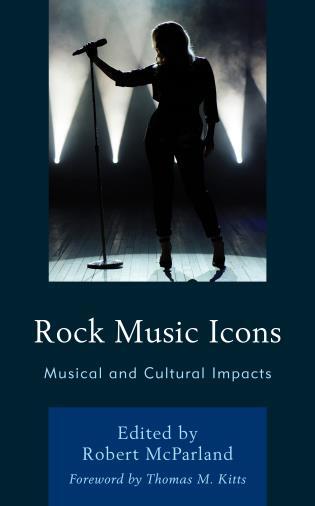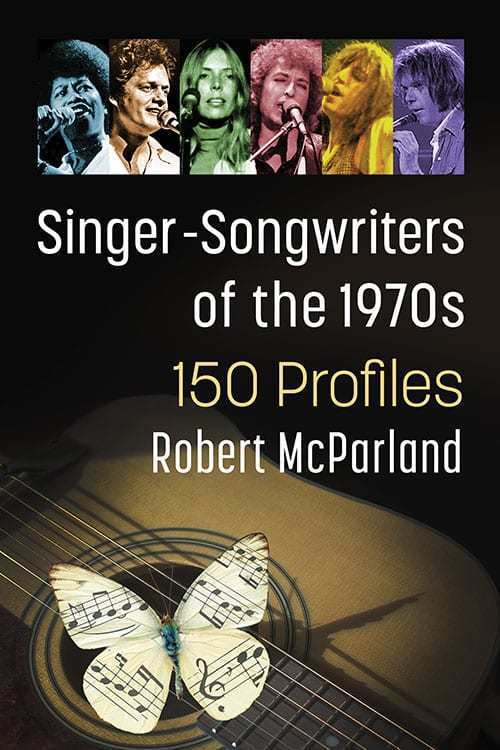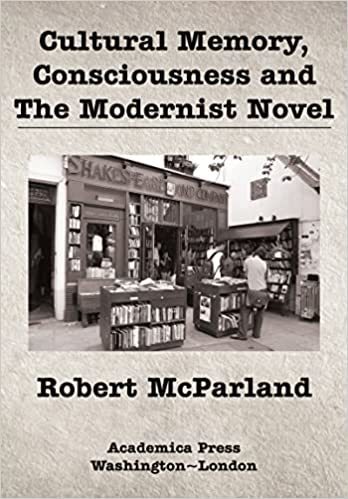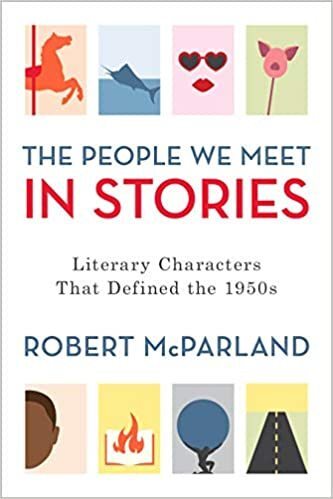 The People We Meet In Stories: The Characters of 1950s American Fiction is a cultural history of the 1950s in America.
"Bestseller: A Century of America's Favorite Books" is a reference to the bestselling books of the Twentieth Century (and to bestsellers of the first 18 years of the Twenty-First Century).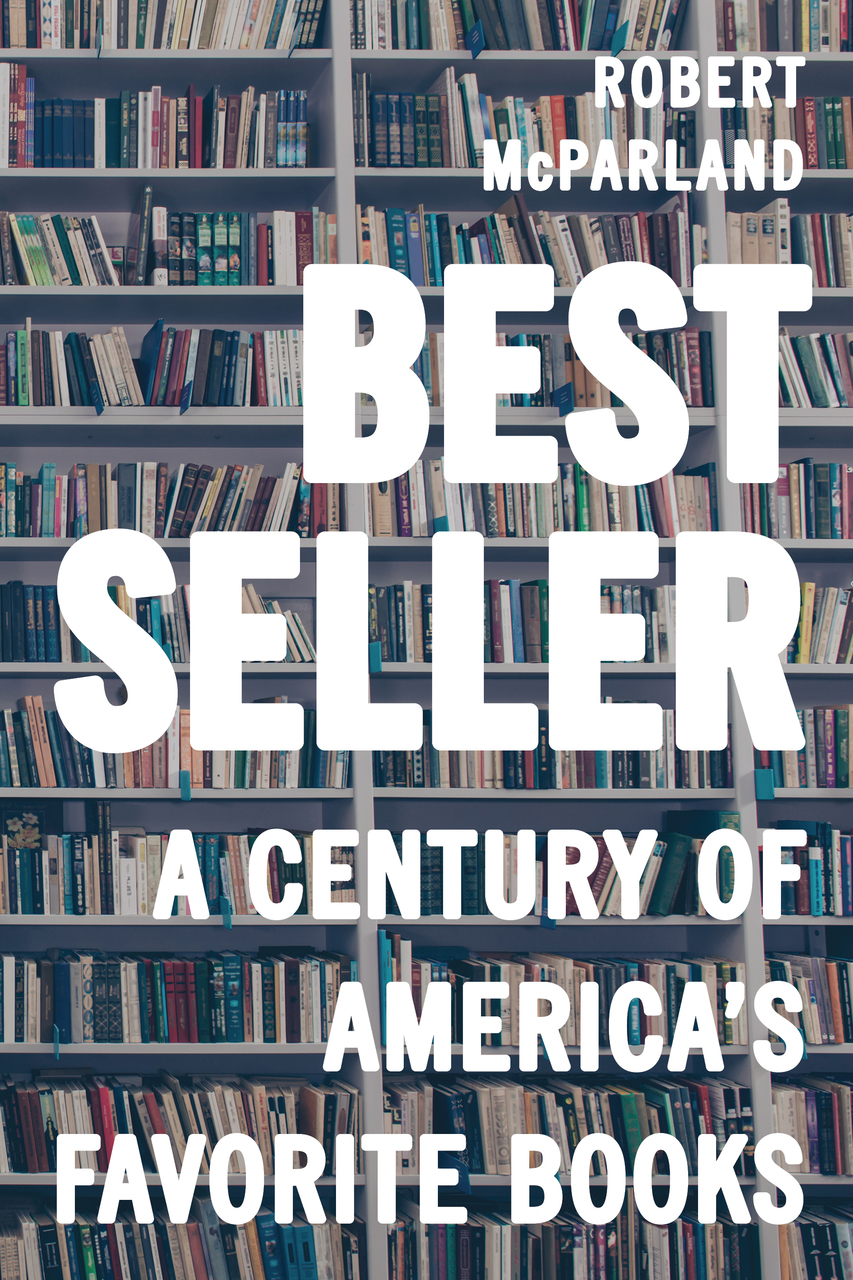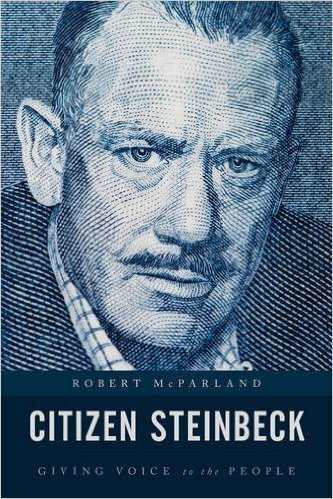 Citizen Steinbeck: The writing of John Steinbeck is viewed as a moral challenge and hope for contemporary America.